You choose the design. You choose the color. You choose the text.
Didn't find a template that speaks to you?
No problem, we can make anything! We are the creators and you can be part of the creation process. We are happy to work with you to create a new design together. We can add your custom graphic or logo or create a new design that speaks to you.
Get started by filling out the contact form below.
Sentimental For A Lifetime
Our mezuzahs are one-of-a-kind. Each one is hand-crafted with love in Israel. These make excellent inauguration gifts, such as Engagements, New Home or Business. New Baby, Bar/Bat Mitzvah, etc.
We've made hundreds of mezuzahs for every occasion and look forward to working with you to make your own unique gift.
Use the form to contact us and we will happily get back to you for a commitment free consultation.
Thank you for visiting.
Enjoy some of the memories we've been a part of.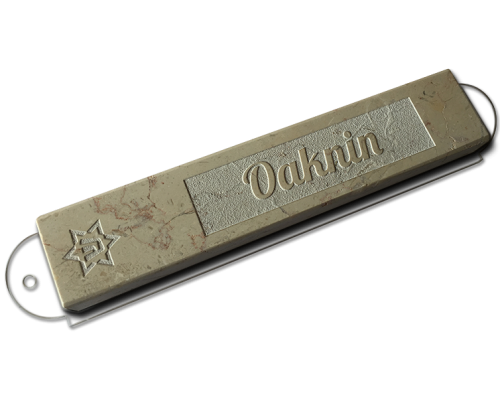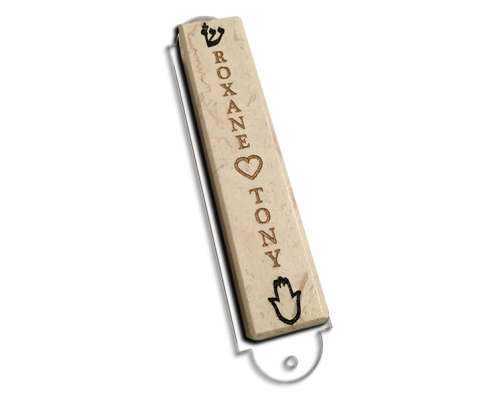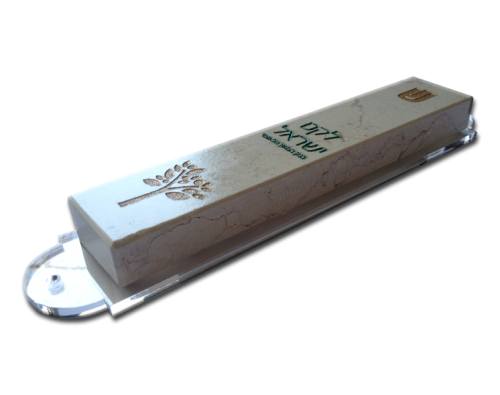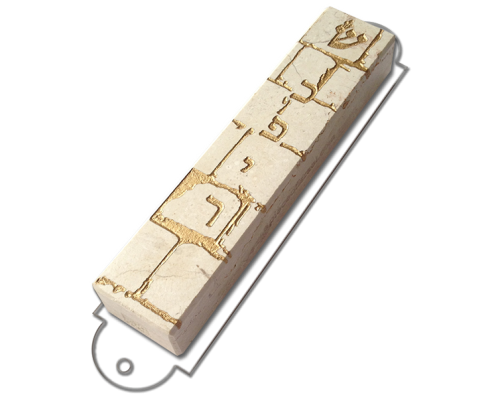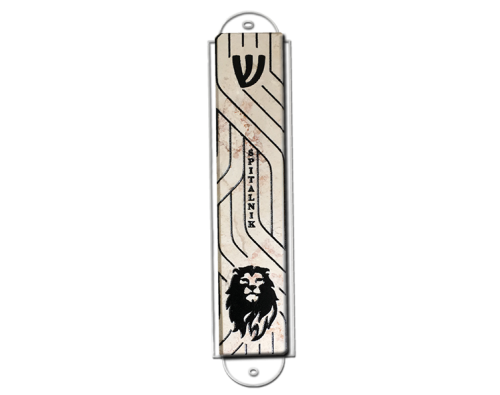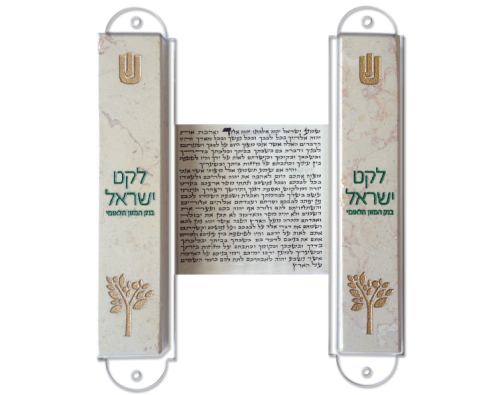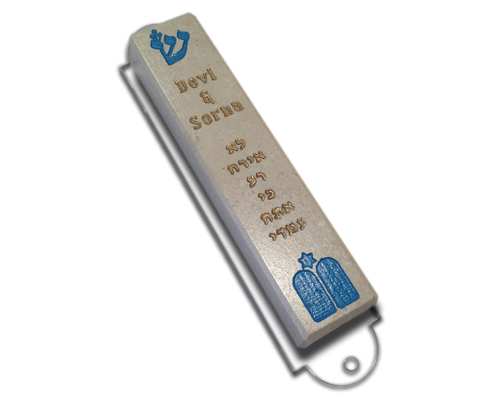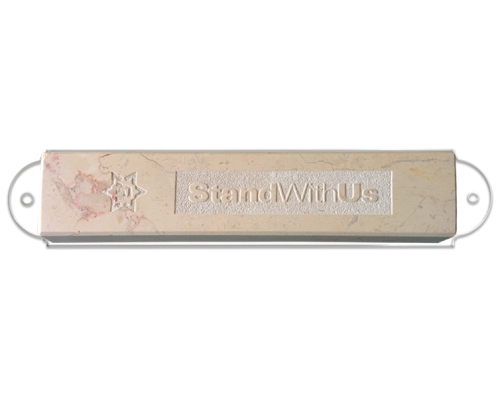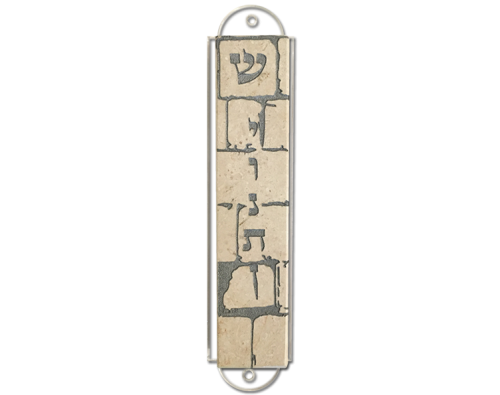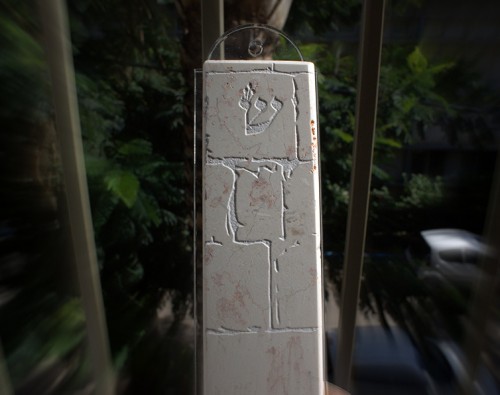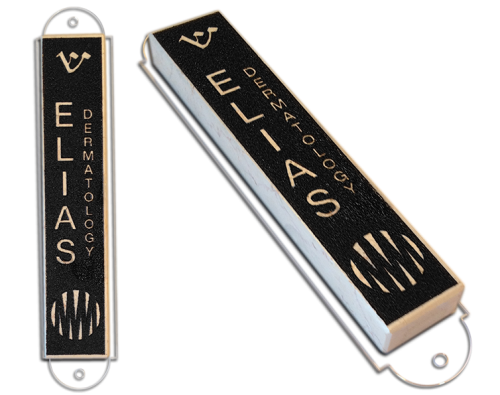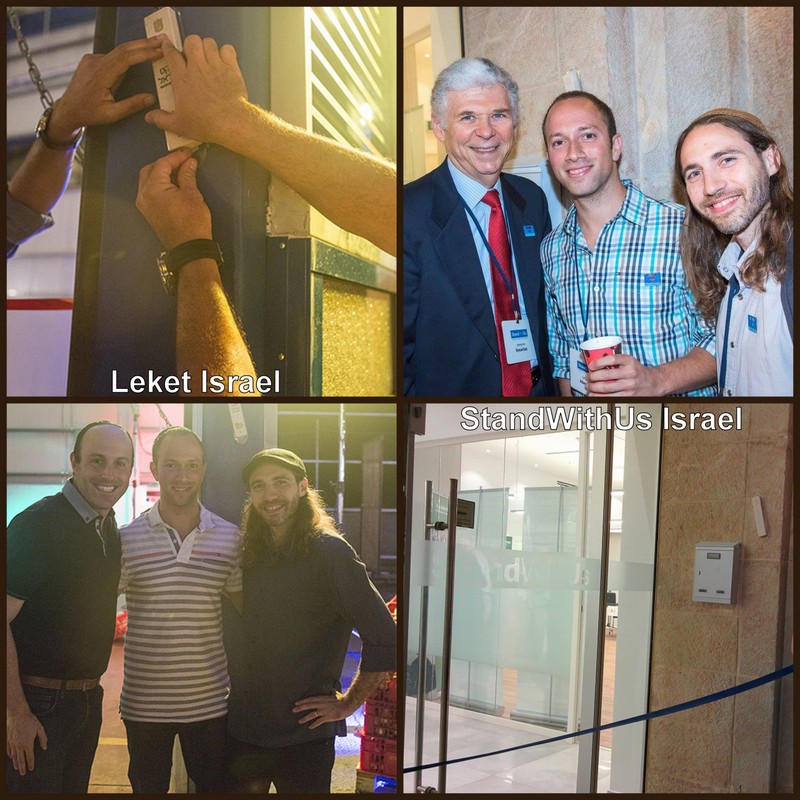 Emily K. ~ Toronto, Canada
"My experience dealing with A Piece of Israel was overwhelmingly positive and I look forward to ordering from them again for future smachot."
Sharon Elias ~ Florida, USA
"My husband & I are very happy to recommend A Piece of Israel for any personalized Mezuzahs that you might desire. We are so happy that our sons have beautiful Mezuzahs hanging in the entrance to their offices."
Esther Trebish ~ Australia
"I would not hesitate to order from A Piece of Israel again, not only was the work truly beautiful and unique but they were so pleasant and easy to work with. If you are looking for a truly unique gift without any hassle, look no further than A Piece of Israel!"
Sarah Kornreich Golubtchik ~ Houston, Texas
"I ordered a custom challah board as a special gift for my husband for our tenth anniversary. A Piece Of Israel were a pleasure to work with, outlining all of my options and guiding me through the entire process from beginning to end.I highly recommend A Piece of Israel!"