Welcome to A Piece of Israel
Custom gifts for special occasions
Weddings, Anniversaries, Engagements, New Home, New Baby, Bar/Bat Mitzvah – we got the gift for you!
A Piece of Israel makes custom gifts from Jerusalem stone and other natural materials from Israel. These personalized gifts are perfect to honor your friends and family or to recognize deserving people at special events. Easily add your wedding monogram, logo or custom designs to our unique products.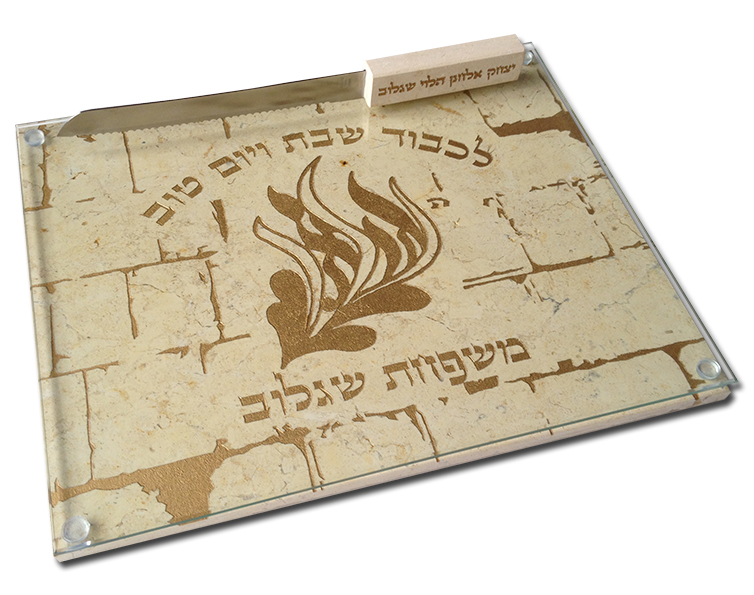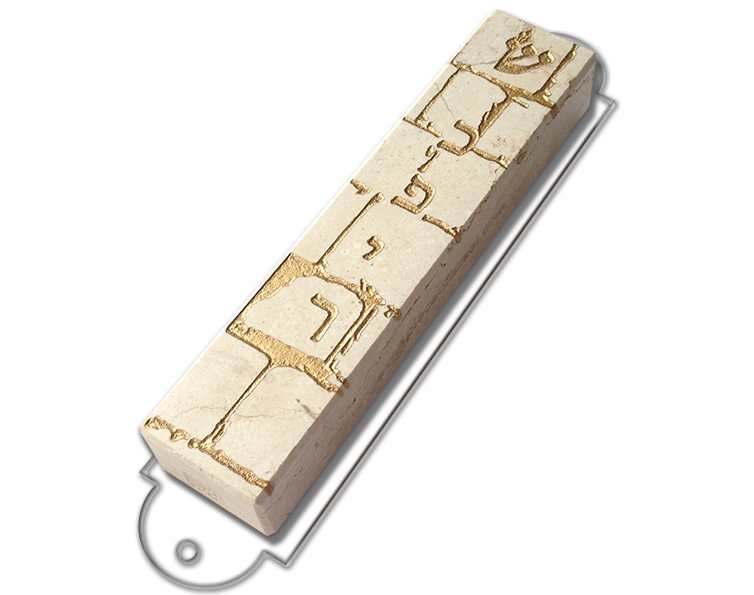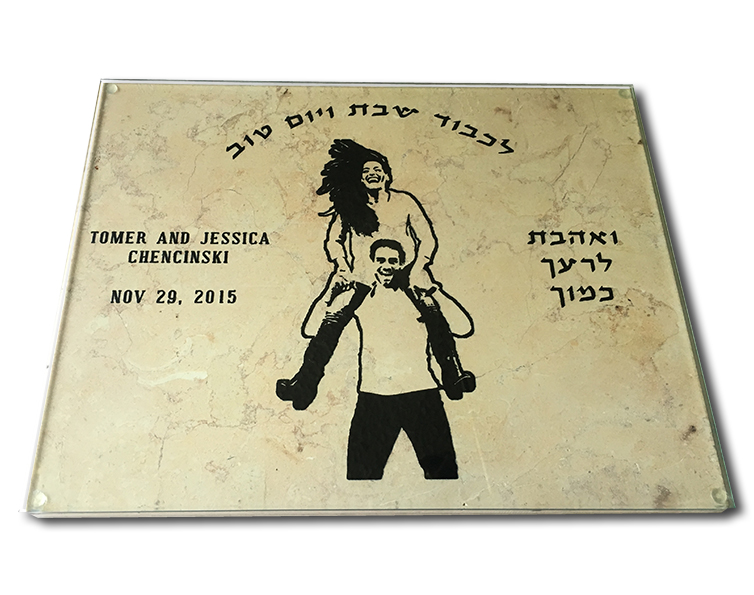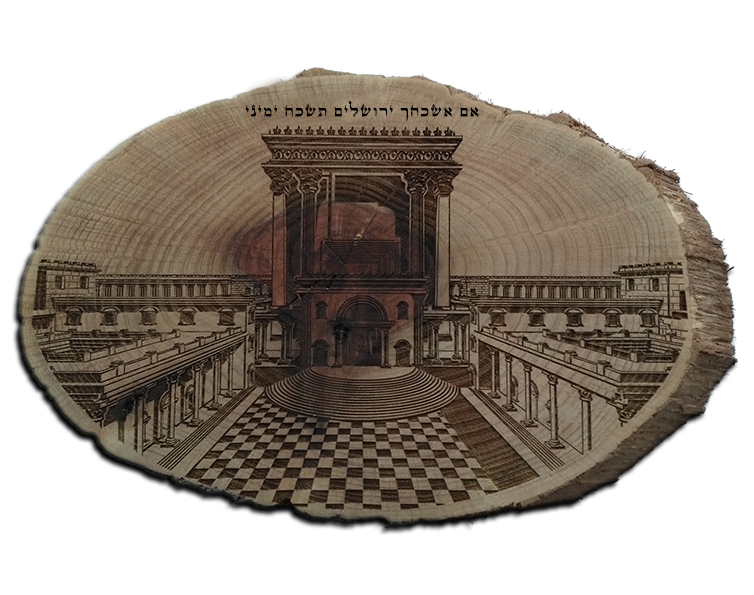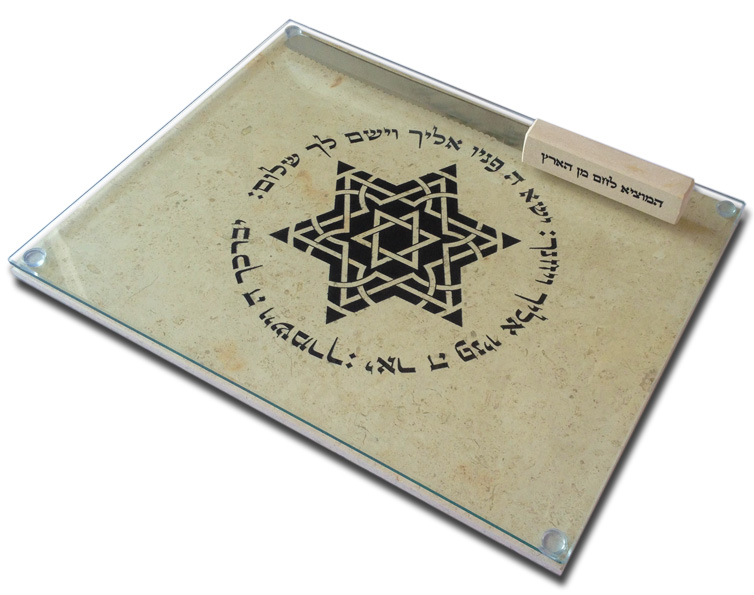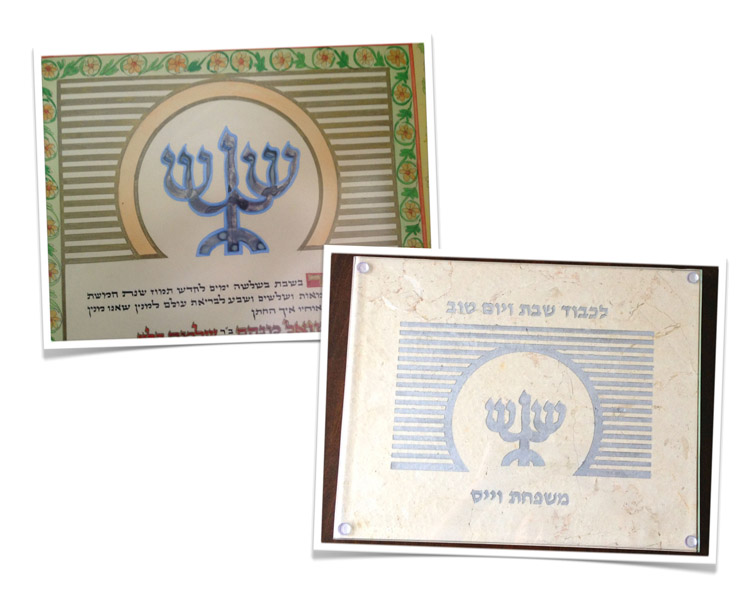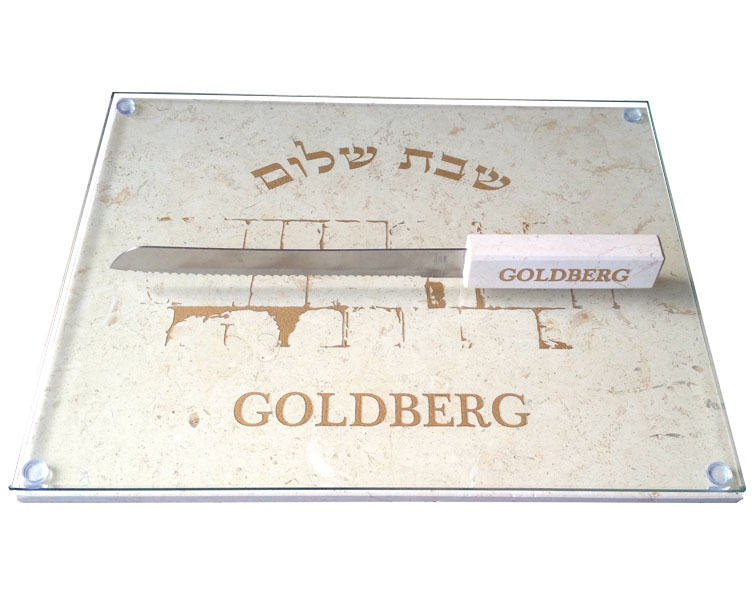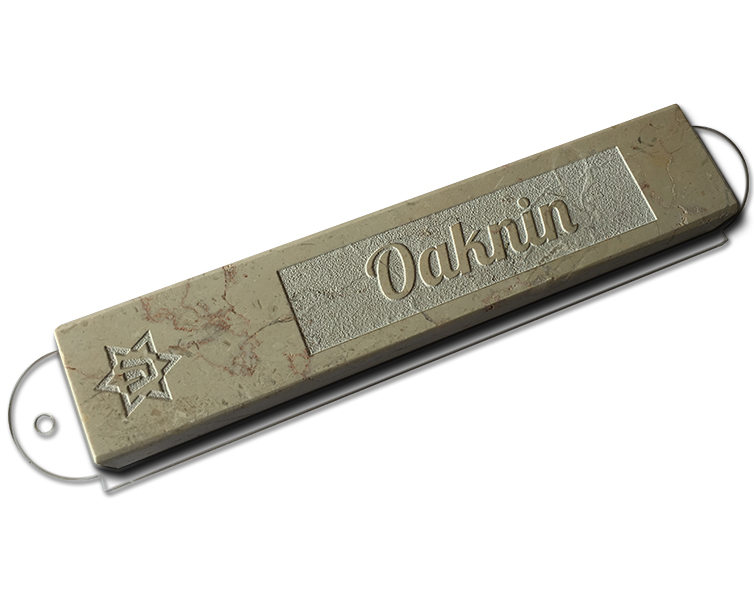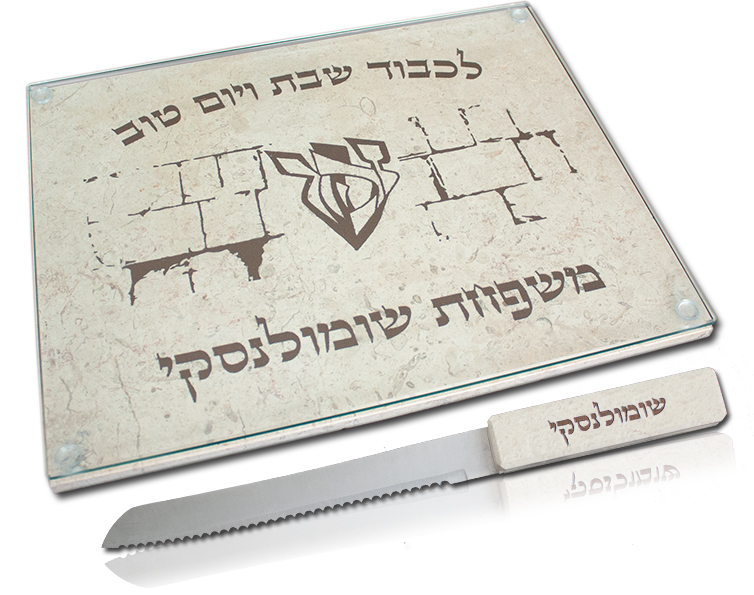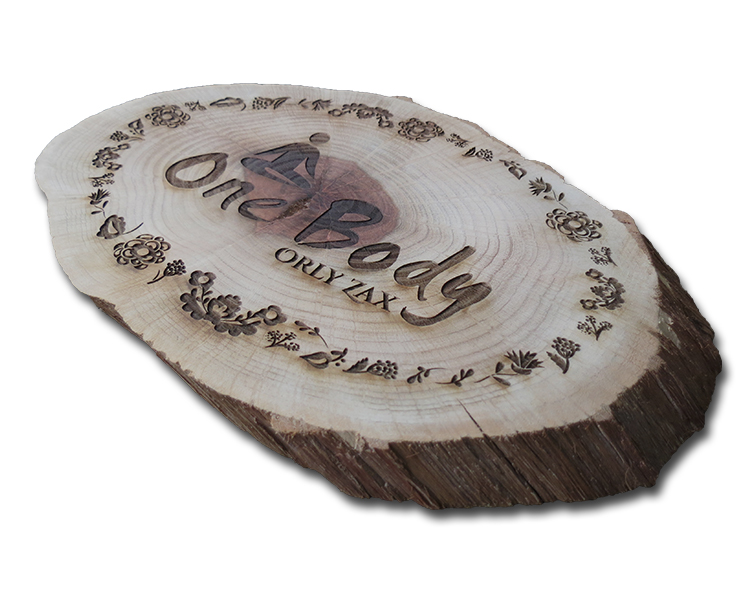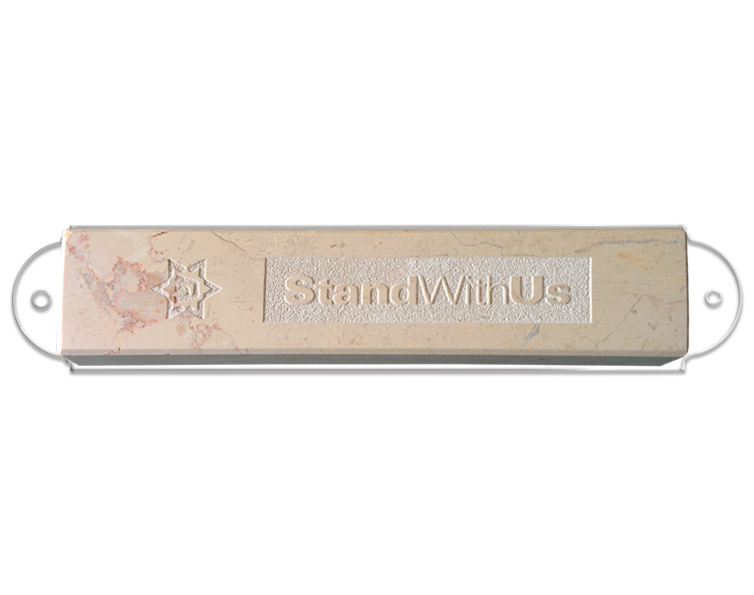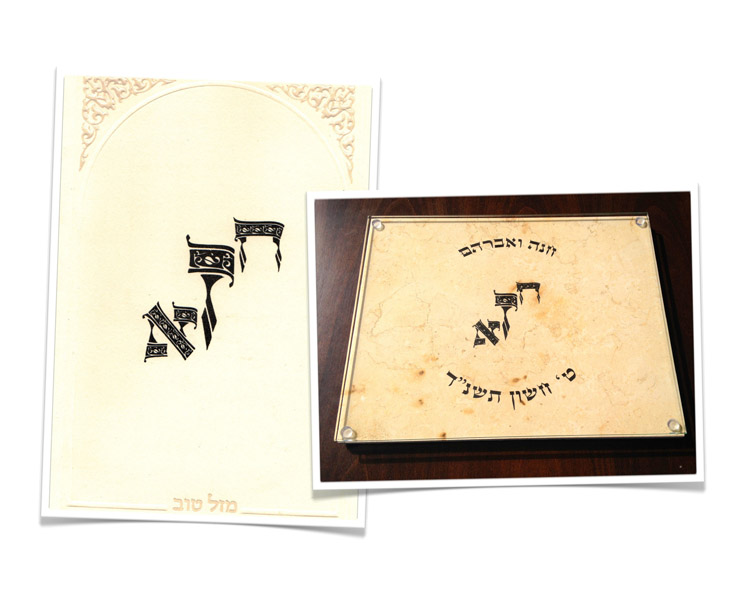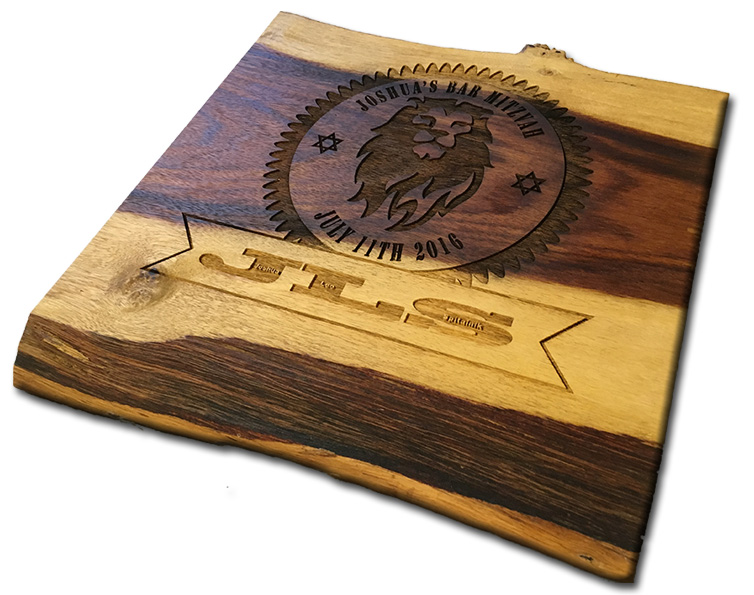 Custom Solutions
A company built by artists we consult with our customers to help you realize your designs on our unique products!

Personal & Memorable
High quality, custom gifts - perfect for any special occasion or life milestone!

Easy To Customize
Customize your gift directly on our website or contact us and we will help guide you through the design process!

Worldwide Shipping
Bring a real piece of Israel to your home wherever you are!