Custom Jerusalem Stone Mezuzahs
- Bar/Bat Mitzvah - Brit Milah - New Born - New Home - Special Occasions -
---
Bring the holiness of Israel right to your door with your own personalized mezuzah on natural stone from the Holy Land.
A mezuzah is the gateway into your home or business. Create a unique masterpiece today!
Thank you for visiting.
Enjoy some of the memories we've been a part of.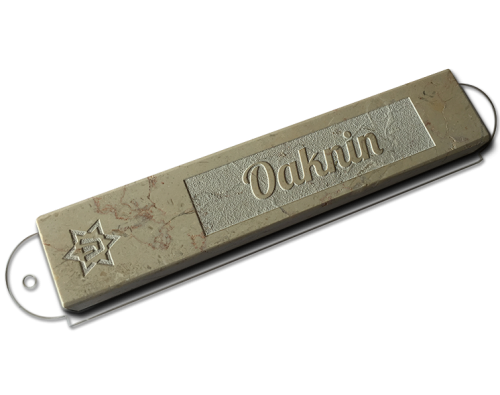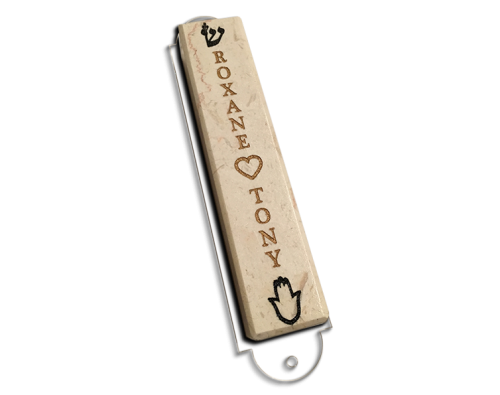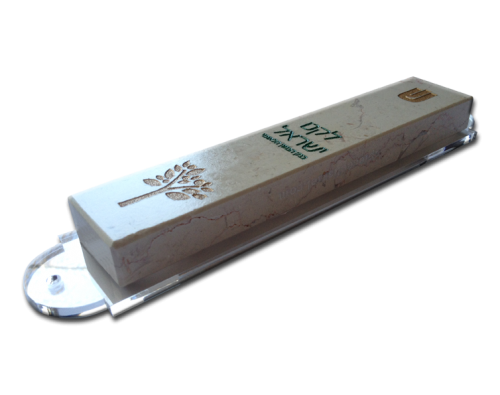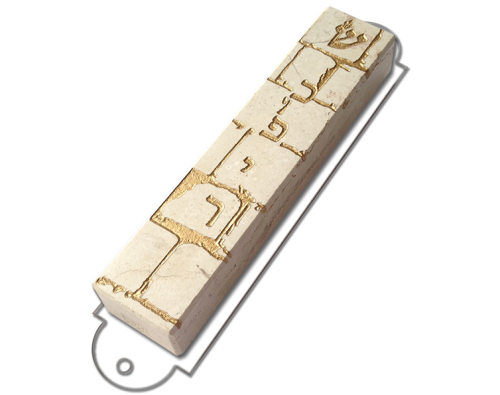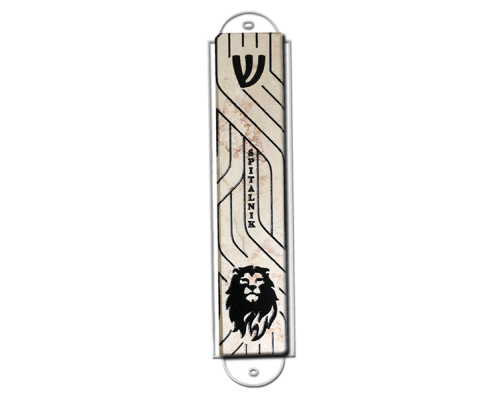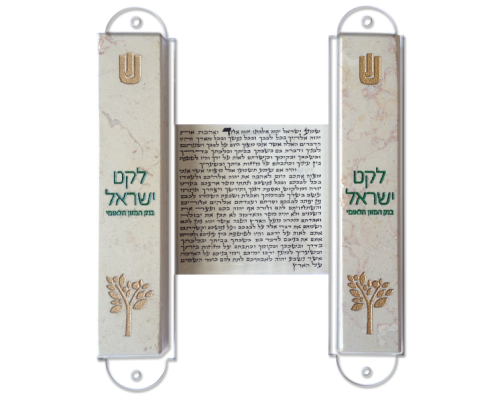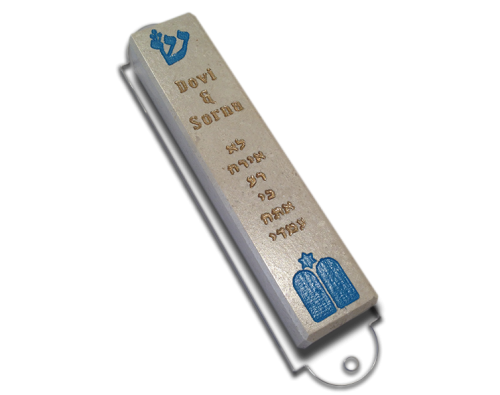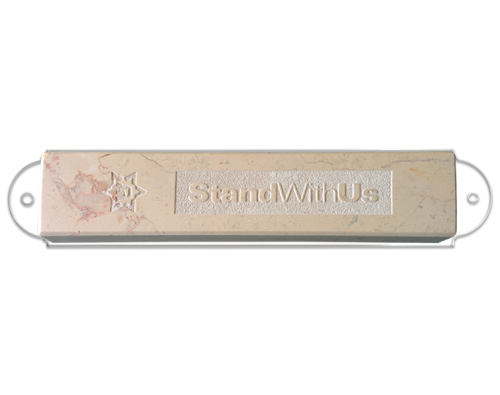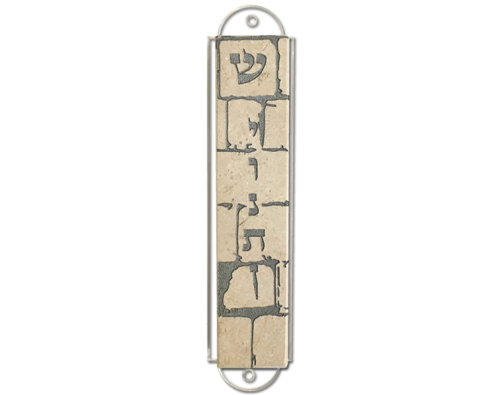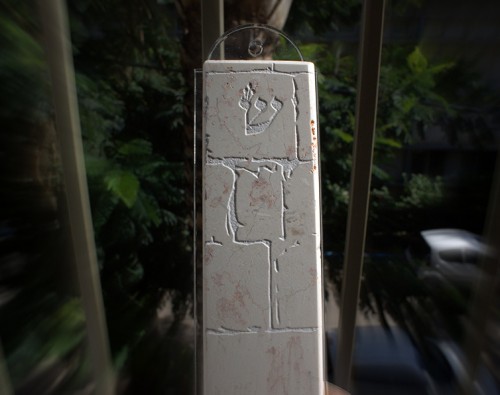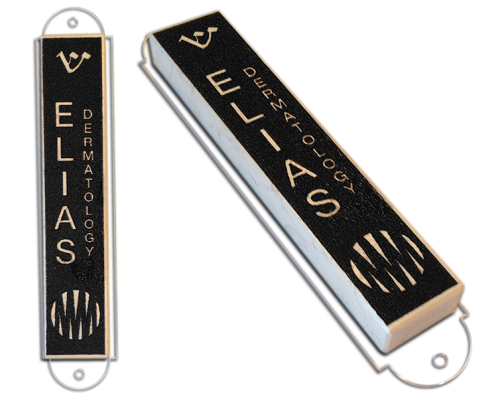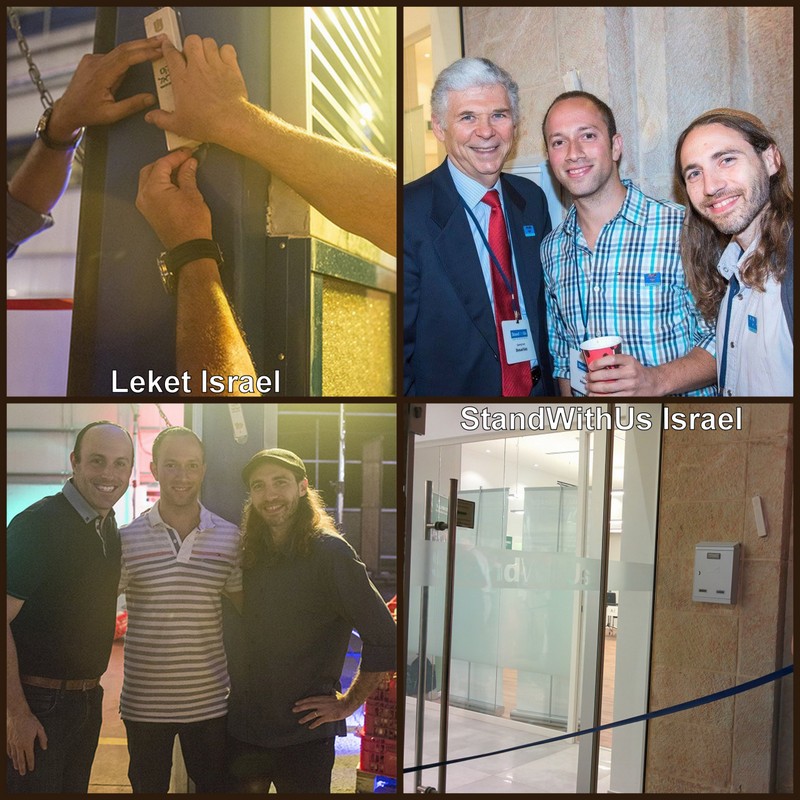 Note sure which mezuzah to get?
Want to add a custom graphic or logo?
Use the contact form below to describe what you are looking for or have in mind.
One of our designers will get back to you to help you create exactly what you want.