Welcome To A Piece Of Israel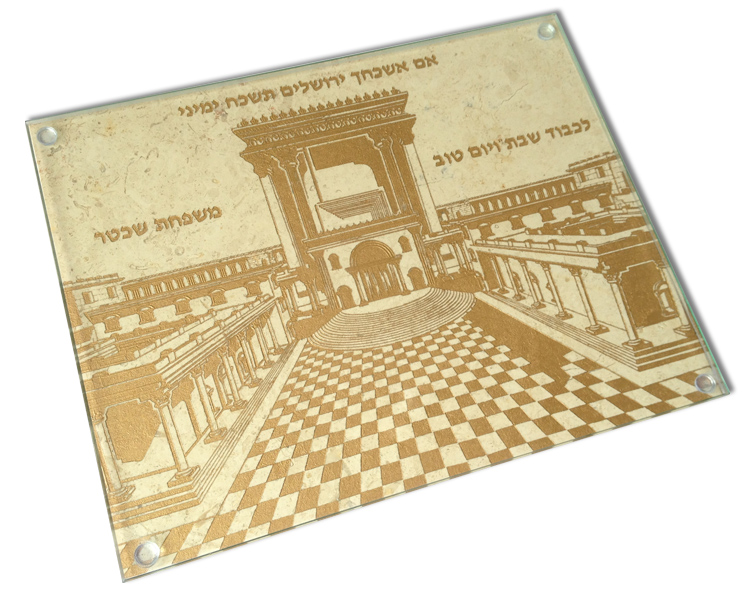 High-Quality Custom Gifts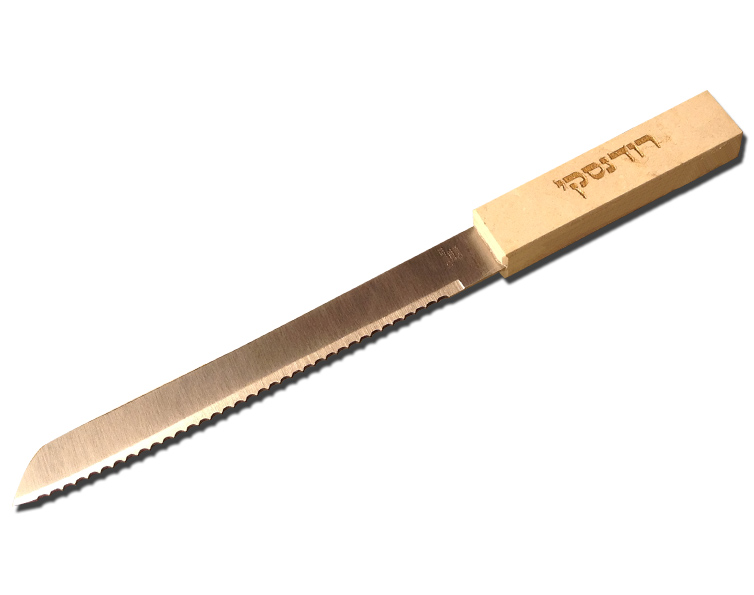 Hand-crafted in Israel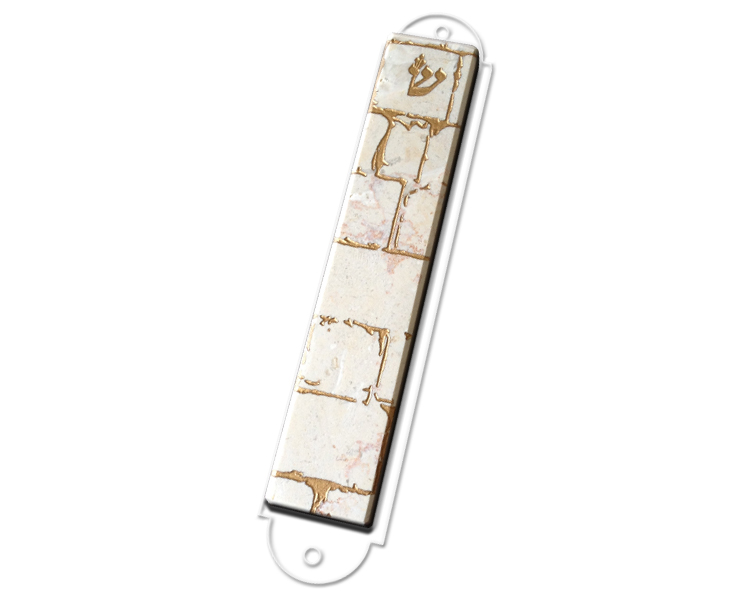 Engraved on Jerusalem Stone
The future has arrived. We've taken Judaica and brought it to life, by making you the designer. We create high quality personalized Judaica and Art on stone from the holy land of Israel. Every item produced is unique, combining beauty with personality. From challah boards to mezuzot, all our Judaica is customizable because things this important shouldn't be hidden on a shelf rather celebrated and distinguished in ones home. Each piece is made on stone that took centuries to be formed in the land of Israel – connecting the future with the past.
A Piece of Israel is proud to affirm that our Judaica is produced with such quality materials that it will last. All items are created with the intention to be passed down within ones family for generations.
Our artisan craftsmen and graphic designers work hand-in-hand to combine modern technology with the traditional art of Judaica to produce timeless products perfect for anyone's home. Hours of work are invested into the creation of every product because this is our passion. Each and every product is a piece of art, a piece of ourselves, A Piece of Israel.
Make your next gift one that will be remembered,
Welcome to A Piece of Israel.