Custom Acrylic & Wood Coasters
New to A Piece of Israel... Custom Coasters!
Do you have a simcha coming up? This is the perfect party favor! We can put any design you want into acrylic or wood coasters. This can be your monogram, a portrait, corporate or business logo, the possibilities are endless.
Coasters are 10x10cm.
You choose the design. You choose the quantity. You choose the material.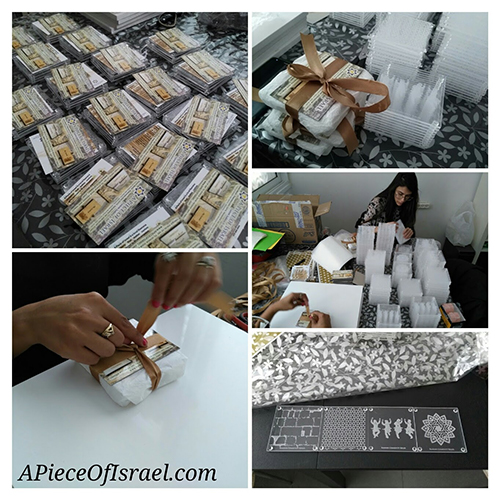 Hand-Crafted
With Love

Order Inquiry Form
Not sure what to get? Send a gift card and let them decide!